Tea Room open
January 30, 2017 @ 12:00 am - 11:59 pm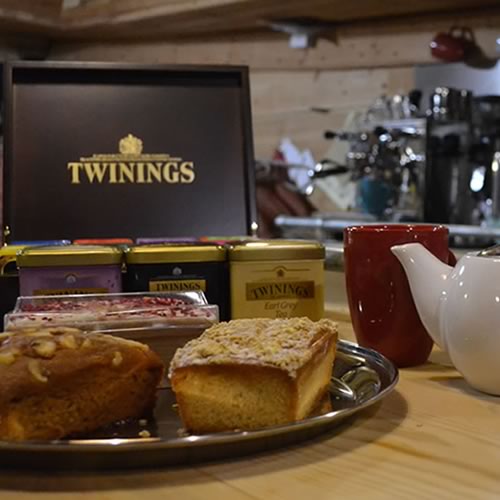 What a lovely afternoon we had when in Faversham, visiting the Ironsides Thames Barge.
"Ironsides was a great place for me and my freinds to come on board and taste a great cream teas. The barge is in Faversham and we fancied a break after shopping and we found them very welcoming."
Our quintessentially English Tea Rooms are on Ironsides Sailing Barge in Faversham, Kent, England. The town is 48 miles from London and 10 miles from Canterbury and lies next to the Swale, a strip of sea separating .
So why not enjoy one of our famous cream teas sitting inside the barge or have a cup of tea outside taking in the view up the river, or in the winter sit inside and enjoy a bowl of our homemade soup. We serve sandwiches, baguettes, Panini's, homemade curry, oven baked jacket potatoes and of course handmade cakes and our amazing Cream Teas. Please check the website for opening times so you do not arrive and be disappointed.
Please contact Ironsides to book your place.